Award-winning

Residential, Nursing & Dementia Care Home in Abergavenny

Nestling on the edge of the Welsh Mountains, Foxhunters Care Community offers the very highest level of care and a fantastic place to live. We deliver truly personalised residential, nursing and dementia care to the ladies and gentlemen who live with us, enabling them to live their lives to the full, with quality care and support on hand.
Meaningful activities

every day

We believe that keeping busy and active enhances the independence and wellbeing of our ladies and gentlemen – an important element of care. Every day is different at Foxhunters and we always have something new, fun and entertaining planned. From daily activities to special guest visitors and day trips out to the local area, we love sharing new experiences with our residents and enabling them to learn new skills or revisit old pastimes.
We provide
quality and comprehensive

care
Modern rooms designed to help you
live independently
We have 70 modern and fully furnished bedrooms at Foxhunters, including four companion suites where couples can stay together. Each room has an ensuite bathroom and the option for a TV, phone and WiFi, which can be set-up by our maintenance manager. Many of our downstairs rooms have patio doors which lead directly out onto the beautiful landscaped gardens. A state-of-the-art nurse call system is in place in every room, with a revolutionary falls monitoring system from Eclipse Nurse Call, providing added security for those at risk of falling.
Luxury

care home facilities

The exceptional facilities we have at Foxhunters enables you to continue to live life to the full within a caring and supportive environment. You can still enjoy a fine dining meal, getting your hair done, a drink at the bar or a 'trip' to the cinema, all within the comfort of your new home.
Café
The social hub of the home, our fully inclusive café has complimentary food, teas and coffees, all to enjoy with visitors and residents.
Harry's Bar
Watch the latest sport, play a game of cards or simply enjoy a pre-dinner drink. Harry's bar is a great social area with a fully stocked bar.
Fine Dining Rooms
Enjoy fine dining in our luxury dining rooms. We have a varied menu with tasty and nutritious meals and beautiful views overlooking the Welsh mountains.
Assisted Gym
Our assisted onsite gym is the perfect place to keep active and well, with the support of our care teams and a trained physio therapist.
Beauty Salon
Get pampered in our in-house beauty salon, with complimentary hair and nail treatments. We want all of our residents to feel their best.
Cinema Screen
Watch old movies, your favourite sports team or even enjoy a home video with family and friends. Our cinema room is the perfect place to sit back and relax.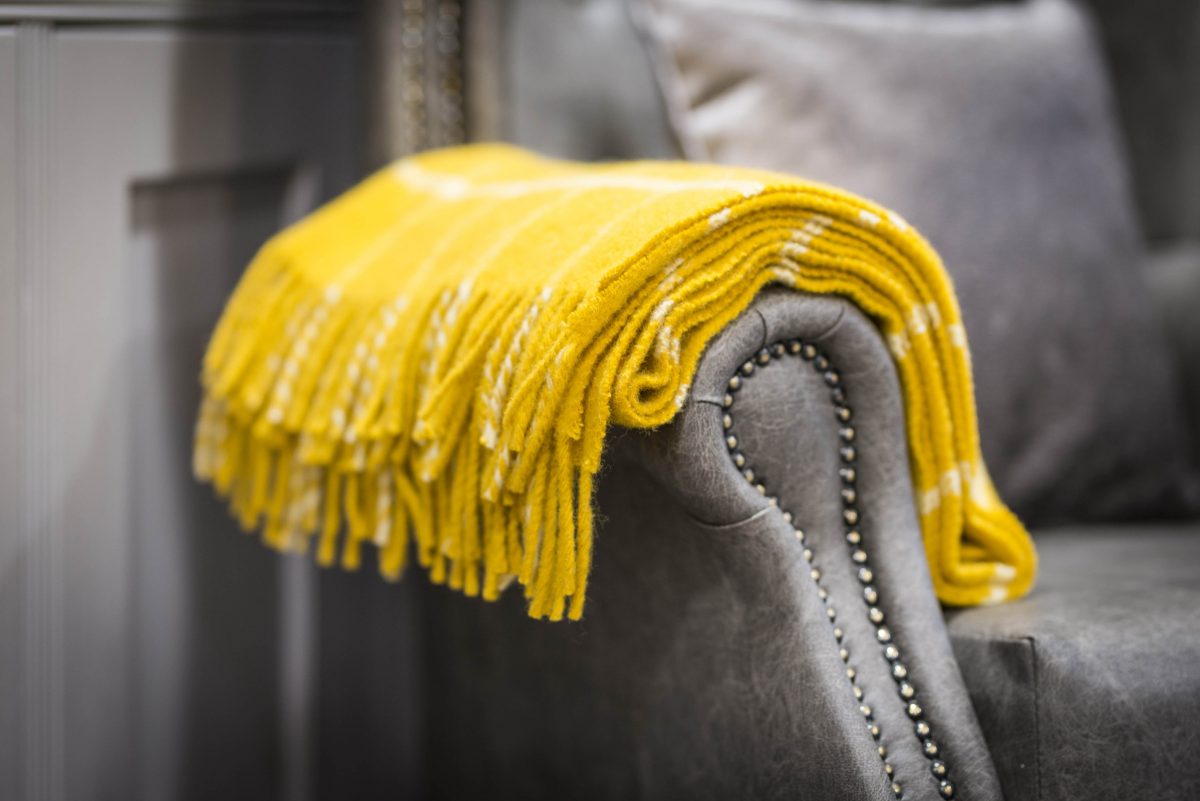 Foxhunters Invites you to our Christmas Fayre
Foxhunters is having a Christmas Fayre on Wednesday 4th December, from 2pm-4pm.
Taking place throughout the home, it will be an afternoon full of festive fun, music, mince pies and stalls where you can purchase Christmas gifts.
More information
Ladies at Foxhunters knit pouches for animals affected by Australian fires
Following the devastating fires in Australia, our ladies have been using their knitter natter sessions to knit pouches, blankets and hats to send to all the little joeys that have lost their mums during the fires. The knitted pouches offer comfort to the anima...
More Information
We're getting into the Christmas spirit at Foxhunters!
It's our second Christmas in Foxhunters this year and we are already feeling festive! Our ladies and gentlemen have been getting into the Christmas spirit, with lots of seasonal activities and festive cheer to go around. With a few new faces in Foxhunters th...
More Information
If you have any questions about the care we provide or to arrange a visit please call or email
To request more information, please give us a call or email us. We would love to speak to you about what Dormy Care Communities can do for you and your family.
New Enquiries: 01873 739 276
Family & Friends: 01873 739 276
Email: enquiries@dormycare.co.uk
Arrange a visit
at Foxhunters