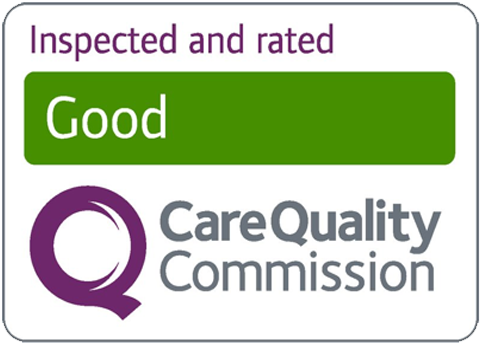 Exceptional
facilities

and outstanding care

Here at Pine Martin Grange, we encourage people to live independently with care and support as needed. Our exceptional facilities ensure that you can continue to enjoy life and receive the care and support you deserve.
Bar
Fully stocked all-inclusive bar
Coffee lounge
A cosy coffee lounge to enjoy complimentary teas & coffees
Landscaped gardens
Beautiful gardens & outdoor seating areas
Gym
Gym equipment specially designed for the older generation
Private dining room
Arrange a celebratory meal with family & friends
Cinema
Regular movie nights or sporting events on the big screen
Assisted spa bathrooms
Assisted jacuzzi baths to sit back and relax in
Library
Our beautiful fully stocked library
Dining room
Beautifully laid out dining rooms many with views over the grounds.
Beauty salon
In-house beauty salon with complimentary hairdressing and manicures
A
lifestyle

choice at a Dormy Care Community

Life is for living and when you move to our home we want everything to be about you! You can be as busy and active as you like, a chance to experience new skills, explore new places and make new friends, all with care and support as and when you need it.
Coastal
exploring

near this luxury care home Bournemouth

With 7 miles of beaches, Bournemouth is easily accessible from our home! We will definitely be planning day trips for ice cream on the seafront! We will also be looking forward to enjoying fish and chips on the famous pier to walks through the fabulous gardens. As a beautiful residential care home near Bournemouth, there is something here for all ages!
A
few words

from our Home Director

I have over 30 years of experience supporting older people who have varying needs including Nursing, Physical Frailty, Mental Health or those ladies and gentlemen living with Dementia, working my way up from a care assistant to care management. I have been awarded the South West Care Home Manager of the year at The Great British Care Awards in 2014.

More about Janine Contact us
Let's talk about lifestyle…
What is the definition of a "lifestyle choice?" According to the English dictionary its "a choice a person makes about how to live and behave, according to their attitudes, tastes, and values." That's what our homes are about. Choice. We appreciate that this can be a huge decision to move so...
If you have any questions call us on
01929 551144
To request more information, please give us a call or email us. We would love to speak to you about what Dormy Care Communities can do for you and your family.
Arrange a Visit
Request a Brochure