Back
Ladies & gentlemen offer wise words of advice to the younger generation
Date of news/blog:

14th January 2020
---
The ladies and gentlemen at Brockington House have taken to social media to share some kind words of wisdom for the younger generation.
Using their years of experience, the ladies and gentlemen – ranging from ages 78 to 95 – each chose a key piece of advice they felt was an important lesson to learn.
Between them, they covered everything from how to treat others to looking after yourself and financial planning for the future!
Here's what they had to say…
"Be nice to people"
– Norah, 90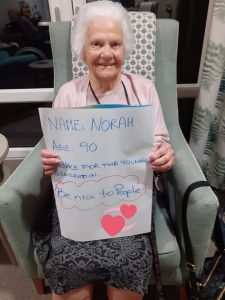 "Save money for the old age"
– Doris, 95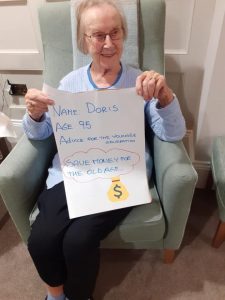 "Be sensible to everybody"
– Pauline, 83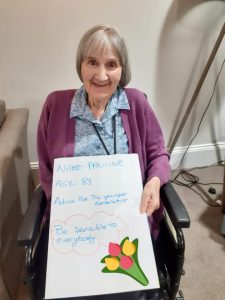 "Think about your mental health and your bank"
– Joyce, 78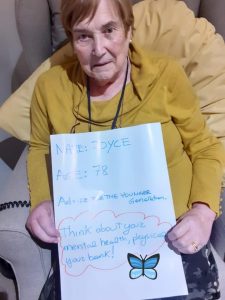 "Look after your health"
– June, 90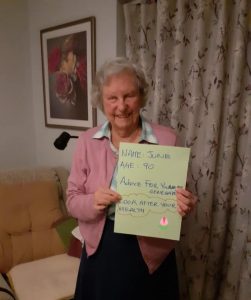 "Bring your children up with the simple things of life"
– Margaret, 91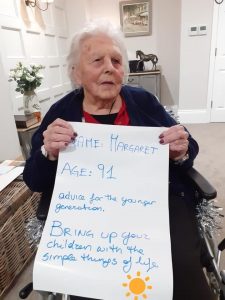 "Respect the elders, their time will come"
– John, 83